April 2015
Spring Newsletter 2015
Click here to see our latest newsletter . CLICK FOR NEWSLETTER
Popham Trade Fair
If you would like to pre order spares and accessories to collect at the Popham Trade Show on 2/3 May and save on postage costs, please telephone the Rochdale office on 01706 655134
01706 655134. Last day to order is by end of play Weds 29th April.
Also come and see our new entry level permit to fly 2 seat 'Quik GT Lite 582 featuring a 13sqm GT450 wing with Under Surface vents and no wing tips.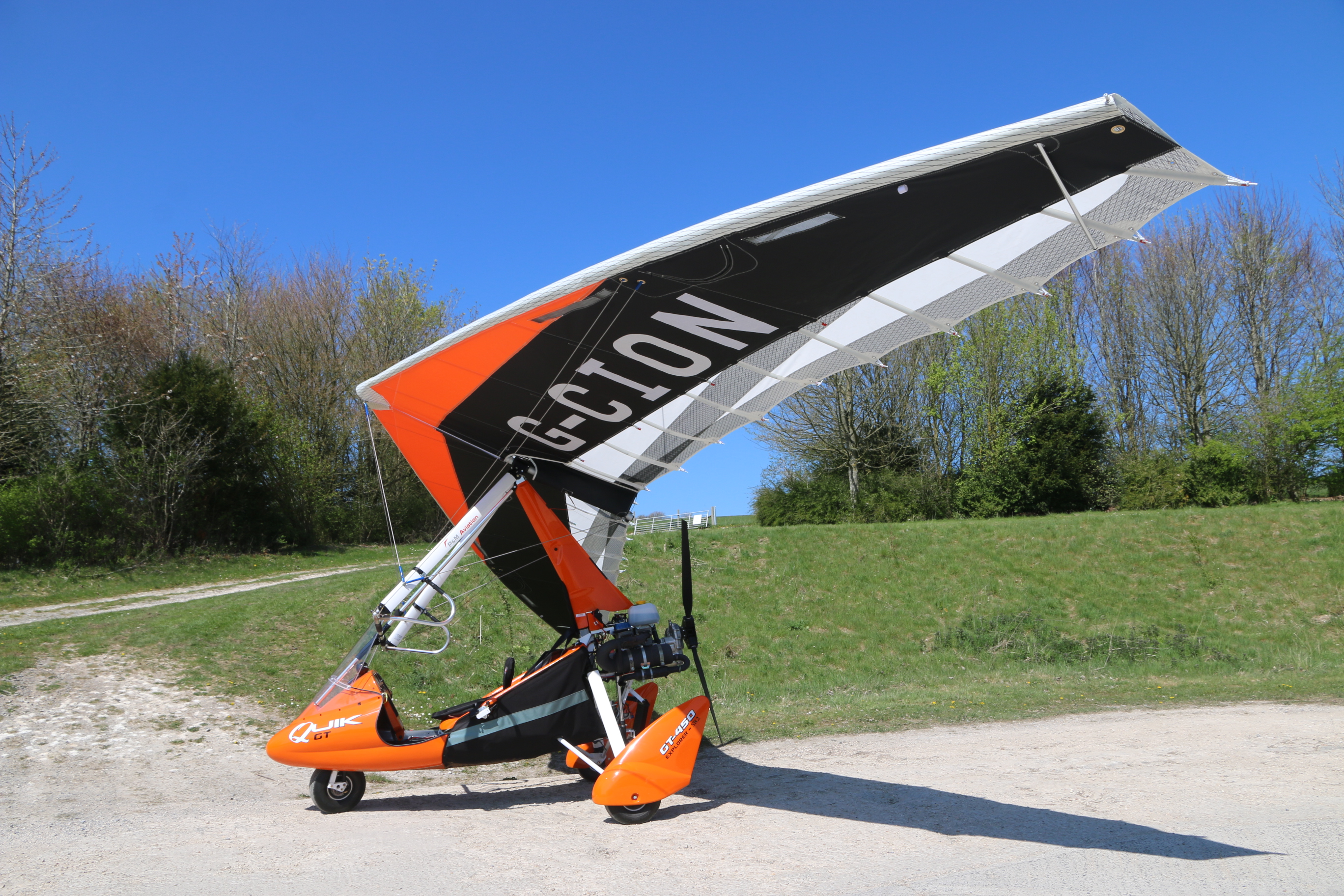 March 2015
Remember that the Early Season Sale is still on until the end of April.
-----------------------------------
Dave Sykes , a paraplegic microlight pilot from Dewsbury, West Yorkshire has taken off on a solo flight in his P&M Quik some 5,000 miles (8,050km) to the North Pole.
Dave will brave temperatures as low as -40C (-40F) as he crosses the Arctic Ocean on his month-long trip.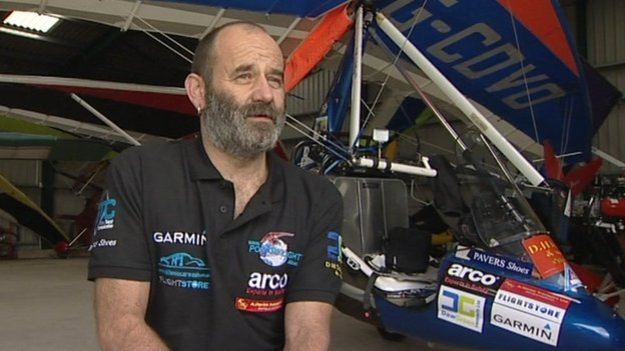 You can follow Dave at: www.polarflight.co.uk
February 2015

Lots of items available ...........
Special Wing Service offers, Wing Covers,
Quik Lite's at super low prices, Accessories Prop Spinners, Bags and much more.
January 2015
The return of the Lone Ranger
After a 5 year break, Jim Cunliffe is returning to the microlight world and taking up the reins of P&M Aviation again as manager from 1st February. Roger Pattrick is leaving at the end of January to concentrate on the technical work he will enjoy at the BMAA.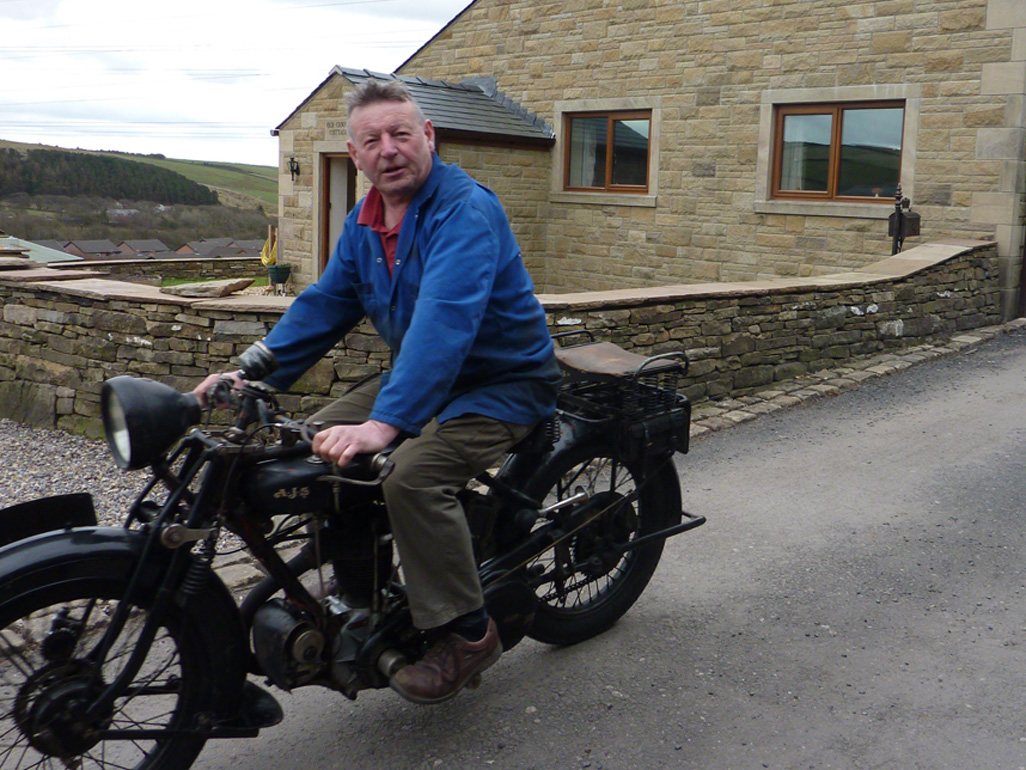 Jim has tried "retirement" for a bit, during which time he built a house, several vintage motorcycles and ridden a Honda 90 around darkest Africa. No doubt there are many tall tales he will be telling his grandchildren! Long experienced in the job during the most successful years for P&M so far, he will bring a renewed focus and energy to the company. He can be contacted on 07721 451104
07721 451104. The Organisation is staying the same, with buying, spares, trike assembly, tube manufacture, sail manufacture and repairs and the shop in Rochdale while design, prototype manufacture, sail making and composites continue at Manton, Marlborough.
Manton has an airstrip and service centre, so it is possible to fly in by arrangement for permit renewals, modifications and to fly out following repairs etc. Bill Brooks remains as technical director and is as busy as ever bringing new designs to the market. Tim Jackson has been P&M sales and marketing consultant for over a year and will be taking a more active role in the Company. He currently flies a Kermit green Quik GTR so he is easy to spot.
January 2015
Happy New Year to everyone.
After many years of sterling service to P&M Aviation, Roger Pattrick - Managing Director, has decided to move on to pastures new at the end of January 2015 to take up a position in the BMAA. (British Microlight Aircraft Association). We wish him well in his new role.
October 2014 Autumn Newsletter
Read the latest P&M Autumn newsletter giving you latest about what we are up to.